have you had enough?
Take Back Life Into Your Hands and Progress!
Find out what I have designed for Your Prosperity!

---
Ready to Explore My Projects?
---
Awaken Prosperity: Unleash Transformation with The Holistic Rebalance
Tap into 30 years of transformative mastery with Tiziana Palazzo CHT. Ignite purpose, Empower your intentional life, share your gifts, and amplify impact. Unearth subconscious ruts in 3 minutes with HR Evaluation. The Holistic Rebalance fuels well-being, aligning body, mind, and energies. Ignite lasting balance by activating your R.A.S. (Reticular Activating System)
Natkrea's Sensory Strategies for Harmonizing Your Mood!
…Empower Your Mood on a daily basis: Natkrea Cosmetics, Italian-sourced, cruelty-free, and Vegan OK certified, embraces sustainability with zero packaging. Crafted from 100% natural and organic Italian ingredients, it's a love-infused creation designed to elevate your mood and vibes. Experience the transformative magic of neuroscientific rituals, linking your emotions for a joyful, prosperous world. Work with me to spread joy and balance worldwide.
Unlock Prosperity with HeartBizNet
Join HeartBizNet and ignite your success alongside like-hearted entrepreneurs, professionals, and artisans. Our secure HBN Business Match platform empowers growth, from trading to upselling mastery. Amplify your brand, publish books, share your story on HeartbizTV, and host your web TV and radio show. Secure your invite and embrace boundless Prosperity today. Ready to lead your nation's entrepreneurial change? Become an H.B.N. National Leader now!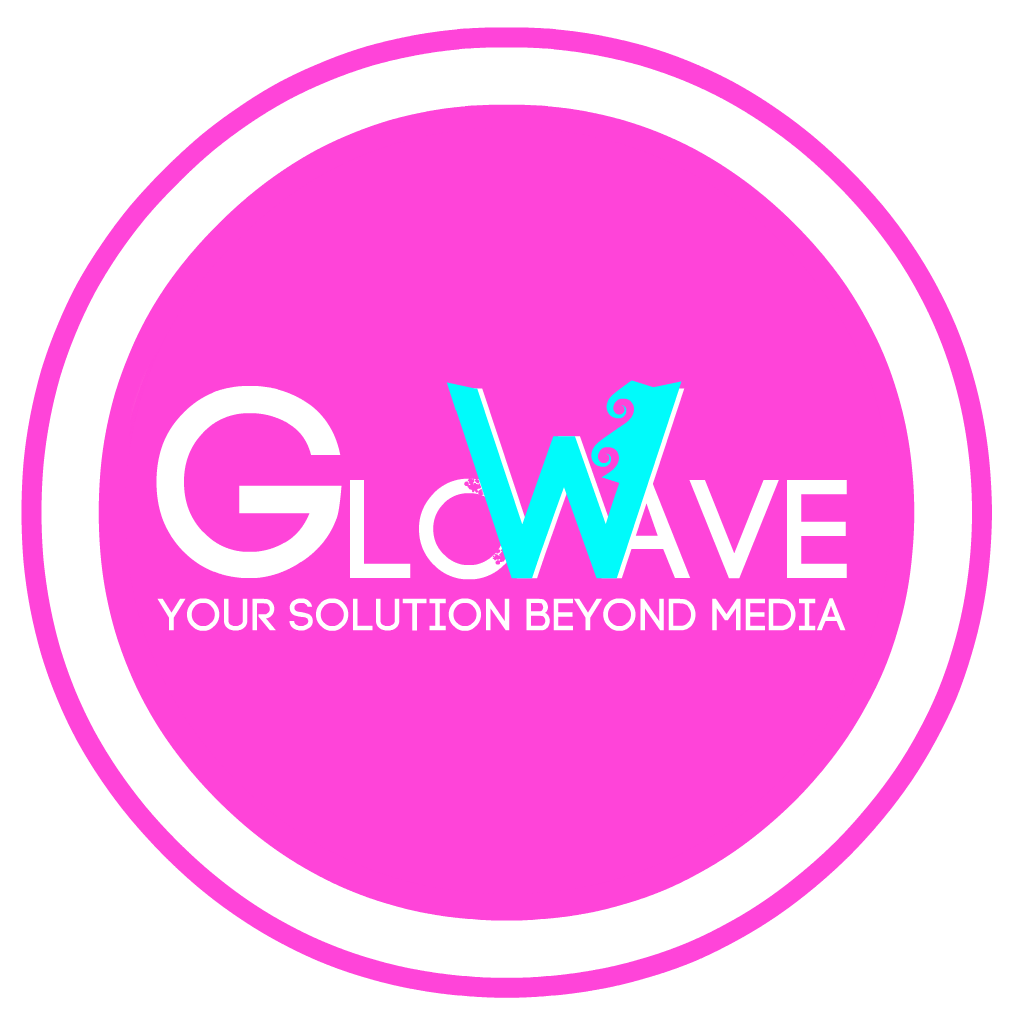 Your Path to Success: Empower Your Brand with GloWave Media Solutions
…At GloWave Media Solutions, we offer more than just brand and social media management. Whether you need a stunning space to create captivating TikToks, a winning social media strategy, or a way to elevate your brand's reputation, we've got you covered. We're here to guide you, from start to finish, ensuring your product shines and sells. Join us on this journey of growth and success.
Turn Your Home into a Haven with Ciao Home Service!
…Your space, your sanctuary. Our unique services, like Emotional Colour Restyling and Plant Care, create a harmonious environment. Trust us with your pets and parties. "Let's work together or become affiliates to ignite a wave of prosperity. Join us in building stress-free sanctuaries. Uncover the possibilities and embark on your entrepreneurial journey with our proven expertise, exclusively in Sweden. Take action now!"
My Mission
…is to Facilitate people's Subconscious Rebalancing, Forge Scalable Businesses, and Expand Love and Prosperity Worldwide.
"To rejoice in the prosperity of another is to partake of it."
William Austin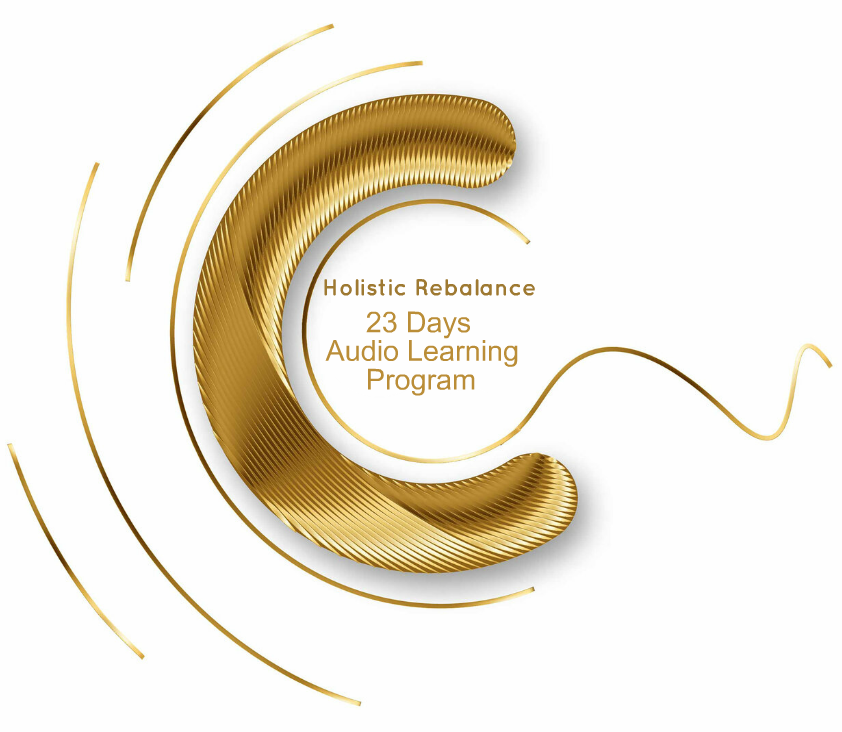 Lift Your Prosperity in 23 Days – h.R. program
23 days for 23 H.R. safe and secure cellular suggestions during which you will be able to overcome all your worries, resolve inner conflicts, and see the world and life in a new light to realize your Dreams and Lift Your Prosperity.

My Vision
… is to Lift the world to Prosperity.
Fostering Prosperity, Harmonizing lives within and their outer environment with leadership, compassion, creativity, and Love.
"Prosperity exceeds wealth. Embrace spiritual essence, sow abundance, shape a legacy."
Tiziana Palazzo Cht
Discover my Tools
Embrace Adversity as the Path to Prosperity. Heal, take Responsibility, and Rebalance for a life of Coherence and Wisdom.
Everything is about a choice. All those tools are going to help you start to step into the process of your inner Healing for Your Prosperity.
What Can You Do For Yourself Here?
self-help
Transform Your Prosperity in Just 23 Days with the H.B. Program. Purge your subconscious of past limitations and ignite empowered decision-making for lasting prosperity. Bid farewell to self-centered habits, step by step.
heal
Digging into Your Subconscious Ruts sets the stage for igniting a fresh life purpose. Empower intention, share gifts, and amplify impact. Align body and mind, elevate vibrations, and fuel energy through The Holistic Rebalance. Activate R.A.S., unlock your true self, and embrace enduring equilibrium.
PROGRESS
Embrace the Power of Learning: Uncover Opportunities, Transform Communities. Elevate yourself as a pragmatic heart-centered entrepreneur with our high-education tools at Heartbiznet. Join now to seize new paying clients and catalyze positive change!
PROSPER
Prosperity encompasses five dimensions: emotional, physical, mental, spiritual, and financial. These facets intertwine, creating a holistic abundance. True prosperity entails financial independence, and our scalable business projects reflect this ethos. Our Expert Team stands poised to share their know-how, paving your prosperous journey within our Companies.
Join our Community Subscribe to our newsletter
There is nothing better there than the here and Now to start your journey to Prosperity. Today my Secrets of Prosperity are going to be revealed to You. Read them and Practice them because Prosperity is already on your way!